It is said that the best defense is a good offense.
This is certainly true when it comes to online reputation and digital presence. Doctors should be using social media and other online platforms strategically. Healthcare institutions without a medical professional as a social media strategist are taking a huge gamble*.
Imagine a politically polarizing communication related to your organization that was not intended to be public, but was leaked and widely circulated on the internet. Or, consider the unthinkable – a criminal scandal attached to your workplace, that you were uninvolved in, but that pops up every time someone searches for you or your medical practice? What about a disgruntled former employee or patient waging a hate campaign by filling out scathing reviews on the several-hundred-and-counting healthcare rating sites?
If healthcare professionals and institutions don't take an active role in creating and influencing the content that ranks most highly when they are searched, a single bad headline or unfavorable review can do tremendous damage, even when it is totally unfounded and false. So-called "reputation defense" or "reputation repair" services cost thousands, sometimes tens of thousands, of dollars a month to mitigate these serious problems.
If, on the other hand, there is a sizable and sustained collection of digital content (press releases, educational content, blog posts, social media activity, and so on) that is tightly linked to a clinician's name or professional practice group, and these have been syndicated on high ranking platforms so as to appear at the top of the first page of Google ("above the fold"), the rest of the irrelevant, erroneous, or otherwise negative content ("noise") will likely never be seen by the majority of searchers.
After all, who clicks through to the fifth or sixth page of Google?
Even a widely publicized, extremely negative incident will get only a brief moment in the spotlight, and will be outweighed by the overwhelmingly favorable, genuine, and interesting content that paints a clear and comprehensive picture of the professional or the practice.
Recently, I wrote a post about 21 ways physicians can and should use social media. Only a few of these centered on reputation defense. Many focused on research collaboration, professional networking, continuing education, public health impact, and even personal career advancement.
You already know what you are passionate about and how you spend your professional time. Why not help more people? The natural course of serving more people with your expertise is that you will eventually become known for your work, which can lead to all kinds of exciting and career advancing opportunities. Even if you've never thought about wanting to be "known" for something, it is very easy to imagine the circumstances for which we would not like to be especially known.
Establishing a firm online reputation that paints a solid portrait of your expertise and your character, and strategically leverages the most influential powerful platforms (sites that outrank the many physician review websites and local news channels) is one of the best career moves you can make.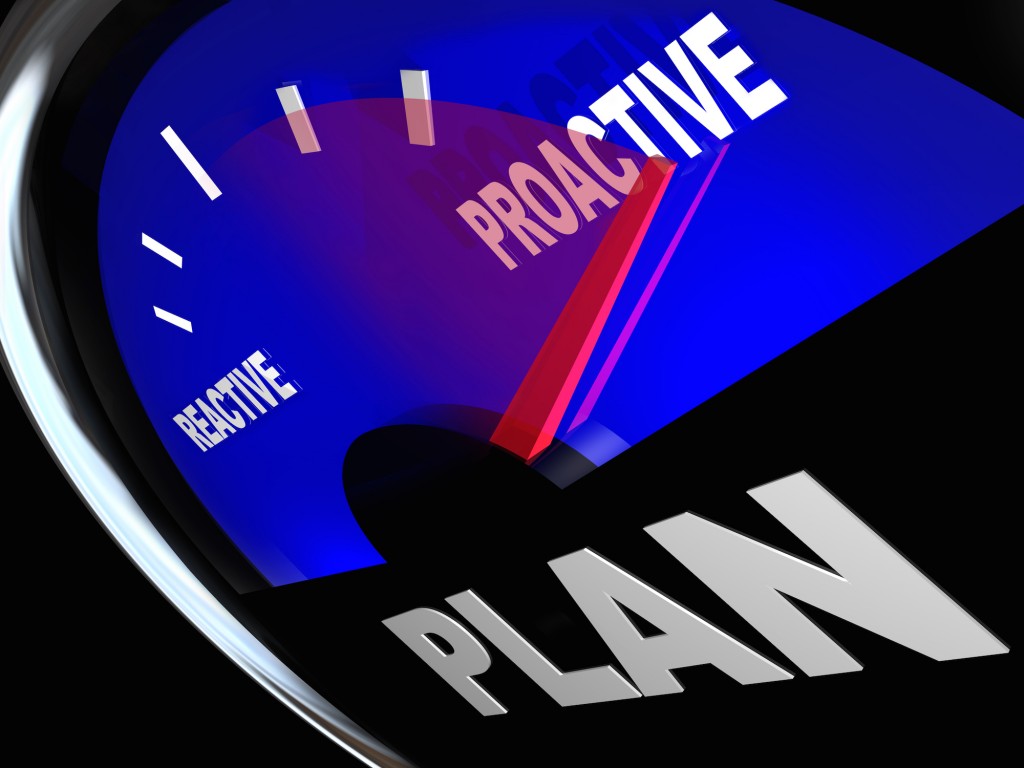 This is the difference between being proactive (designing your life) and reactive (letting others dictate how you spend your efforts), as productivity guru Stephen Covey describes in his enormously popular book The 7 Habits of Highly Effective People. And it is best done as offense. That means doing it now – before you have a sticky situation – rather than scrambling to defend yourself after something bad or untrue has gone viral.
Unfortunately, many doctors think they are too busy to be active online, or they simply don't know how. What about you? If you're reading this, you are at least browsing the web.
Try doing a web search of yourself, and let me know: Does it it showcase your best work? Anything surprising or erroneous? Do you come across as the professional you are?
*Fortunately, we are seeing a trend toward C-level positions in this area, such as Vice President for Social Media Strategy (over 400 on LinkedIn at the time of this post). Professional medical use of social media and other online tools is not simple PR or marketing, although it can certainly benefit those areas. It is a living, breathing representation of the personality, values, and expertise of a group that must reflect the highest level of professionalism in voice and tone at all times.