Is Your Career Working For You?
Love your work again, with modern strategies that put you back in control of your career.
_________
I'm Marjorie – a physician executive and veteran entrepreneur with 15 years of business experience. I was a traditional academic, and am now a pharmaceutical physician leader, and have done a lot in between! From founding a retail start-up, to keynote speaking, consulting, virtual courses, and live retreats, I've been there and done that.
Now, I'm helping other doctors do more of what they love, and less of what they don't. You're in medicine to make a difference, and you deserve to be rewarded. Let me show you how.
Let's get started – take what you need:
I have

free webinars

, a

podcast

, and top-notch

CME courses

to help you succeed in clinical, academic, or nonclinical careers.
Who am I and how can I help?
I'm a Harvard-trained physician leader, internationally recognized speaker, and entrepreneur with career experience in academic medicine, nonprofit healthcare organizations, and the pharmaceutical industry.
As a business owner and as a consultant, I've started several successful companies. I know what it takes to create success, more quickly and easily with deliberate strategies and clear action plans.
As a clinical doctor, I learned how to focus and fast-track academic advancement. (I've also helped doctors who want less of that to get out of the lab or admin suite, and back to patient care.)
For more than ten years, I've helped savvy healthcare leaders establish expertise and take their careers to new heights, and in new directions.
If you'd like to explore a nonclinical career in the pharmaceuticals, medical device, and biopharma industry, I can help. If you want to leverage your unique skills and design a better professional path, I can help. And, if you just want to turn your passion projects into income, I can help with that too.
These days, it can be hard to sift through the masses of coaching and courses to find real expertise. That's why I invite you to check out my own experiences, my free resources, and stories of real results from doctors like you.
Don't Wait For An Invitation
Make Your Own Opportunities
It's been said that 80% of success is showing up, but that's simply not true.
Showing up is not enough.
Showing up and giving your best is not enough.
Like it or not, your hard work does not speak for itself.
To get ahead, you need people to see and speak about your work, and to value it.
When this happens, you'll be able to create your own opportunities and design your own path.
So, how do you raise your professional visibility and get noticed at work?
Start by listening to my podcast…
Resources For You
Do you prefer books, webinars, videos, podcasts or blog posts?
My podcast, The Career Prescription, is here – or on Apple, Google, Spotify, etc.
Courses are here. I've got you covered with and my most popular CME course Industry Insider – how to land a physician career in pharmaceuticals or biotech.
There's also branding strategy to grow your practice or business with The Branding Rx; paid professional public speaking (yes, that's a thing!) with The Speaking Rx; and how to turn your expertise into income with Launch an Online Course on Any Budget.
As for legacy content, most YouTube and Facebook videos can play like podcasts, and my blog posts are right here. Did I mention I've been doing this for more than a decade? While the details have certainly evolved, the core principles are the same.
After years of blogging and video tutorials, this book practically wrote itself. Knowing how to manage and leverage your online presence is a core leadership skill. Social media changes quickly (when I wrote this, Twitter was 140 characters and no images or video!) – but the concepts still stand.

Look! I'm an actual academic 🙂 Although I've shifted my professional focus, I am still a licensed and board certified physician, an active member of the medical community, and a strong patient safety advocate.

What do other doctors say about working with me?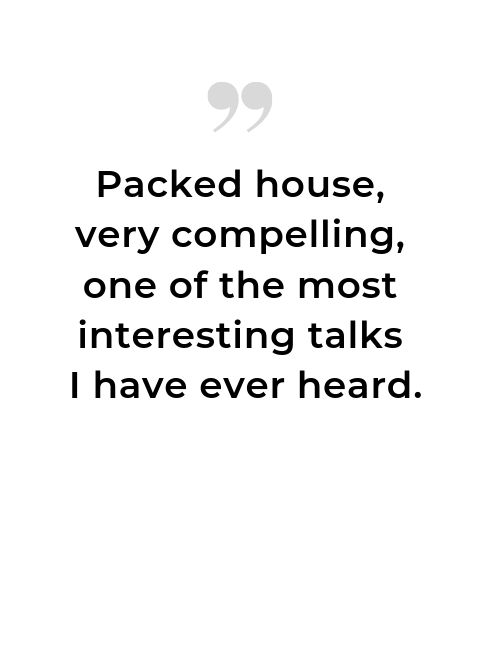 Ready to get serious?
Let's take your career and business to a new level.
Marjorie has changed my entire approach online, and taught me so much about business and branding. My paid speaking opportunities have multiplied, and my business continues to grow. What sets Marjorie apart is the ease of digesting what she delivers. She is a consummate professional and expert, while remaining incredibly authentic and approachable. With her way of communicating, I always feel like she is speaking to ME.
Nancy Yen Shipley, M.D.
Use this form to contact me about anything at all!