Did you know that the average non-celebrity earns five figures for a keynote?
That could be $20,000 or more for an hour on stage. I get paid like this, and you can too!
Expertise isn't enough. Great stage presence is essential but also not enough. If you want to get paid to speak, you need highly visible, effective branding and easy-to-find online presence.
Yes, you have to be able to deliver an excellent experience for your audience and the event planner. But you won't take your speaking aspirations to the next level unless you:
network strategically
have clarity on your intended audience
leverage search engines, social media, and your own web presence
communicate a clear brand and value proposition
connect with your audience in a way that educates and inspires them
understand the business of event budgets, contracts, and fee negotiation
That's why you need The Speaking Prescription – a deep-dive training over ten weeks to help position you to earn significant income as a professional speaker.
You're probably already creating content and giving presentations. Most people hate public speaking, but physicians who love it and have experience in the academic circles can leverage the information in this training to transition to paid keynote engagements.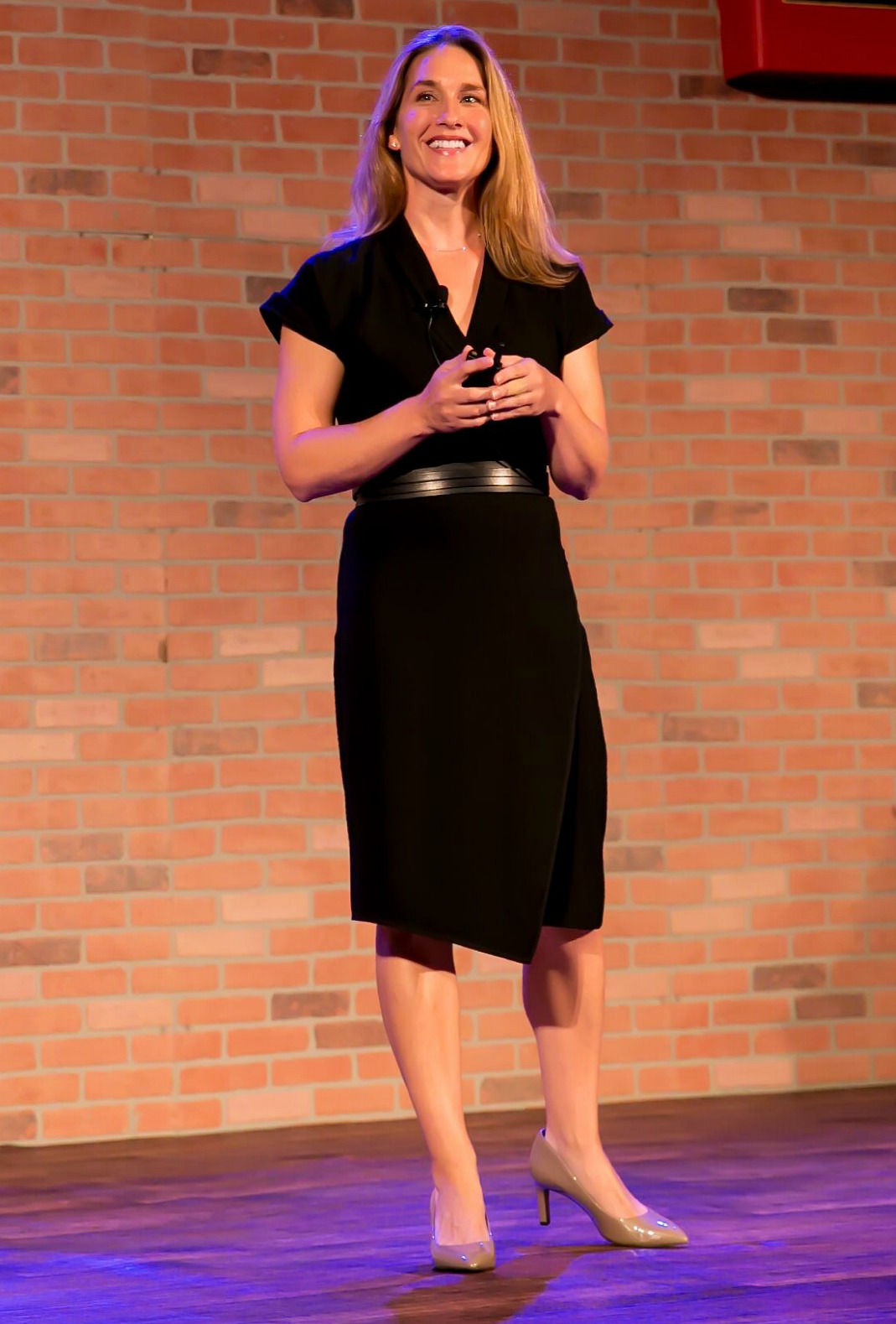 ~ special class of The Speaking Rx opens November 2019, after the Association of Women Surgeons Signature Speaker Series kickoff ~
I'm so thrilled that the AWS hired me to be the lead coach for that initiative, and since I feel so passionately that speaking is for everyone, I'm opening this extra Speaking Rx class at the same time. Join me this fall, and let's level up your speaking career!